2010 ANNIVERSARY MSG 4 U
This is one of my favorite messages which I have received from you (many times in many ways) this past year...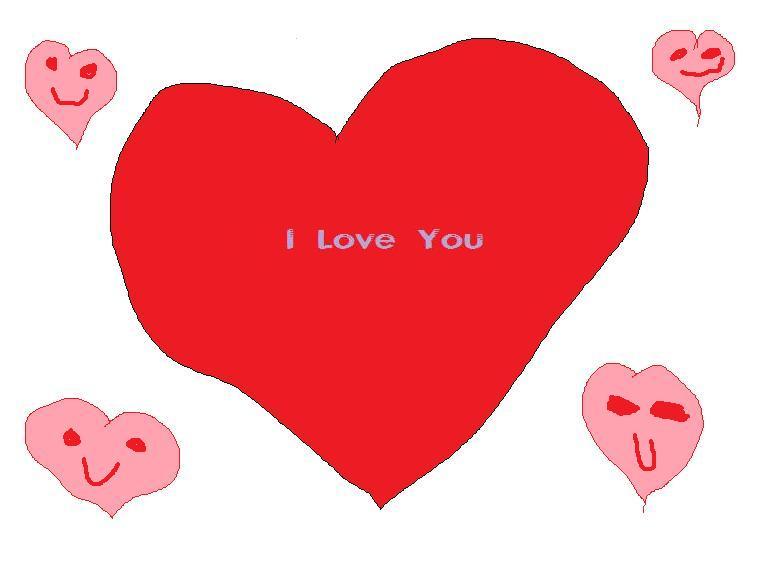 Sweety Pie.
I miss all the great things you do for me. Even the great little things.
But, you are AND always will be the greatest, BIGGEST thing in my life.
So.... When you are gone there is a HUGE, HUGE hole in my world.
I hope you had a good Nov 14 +++ and your adventure abroad is going well.
TAKE CARE & come home soon!!
Chuck